"A Long Time Coming":
Archaeology and History of the Native and African American Community of Setauket
2010 Community Workshops
With the support of the New York Council for the Humainities, ALTC staff organized five community workshops during Fall 2010 to explore the history of the Christian Avenue community and to introduce community members to the techniques and methods of archaeology, material culture research, genealogy, and oral history. ALTC participants did initial interviews with community elders and shared some of the meaningful objects and photographs that embody the community's past. Artifacts collected from the Ernest Hart cabin allowed participants to engage with archaeological materials first hand. Scroll down to see several photgraphs of these workshop activties. A newsletter detailing the workshops is also available below.

Click here for 2010 Workshop Newsletter
_________________________________________________________________________________
2010 Community Workshops Photo Gallery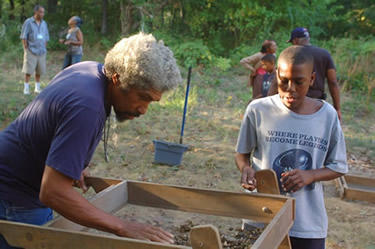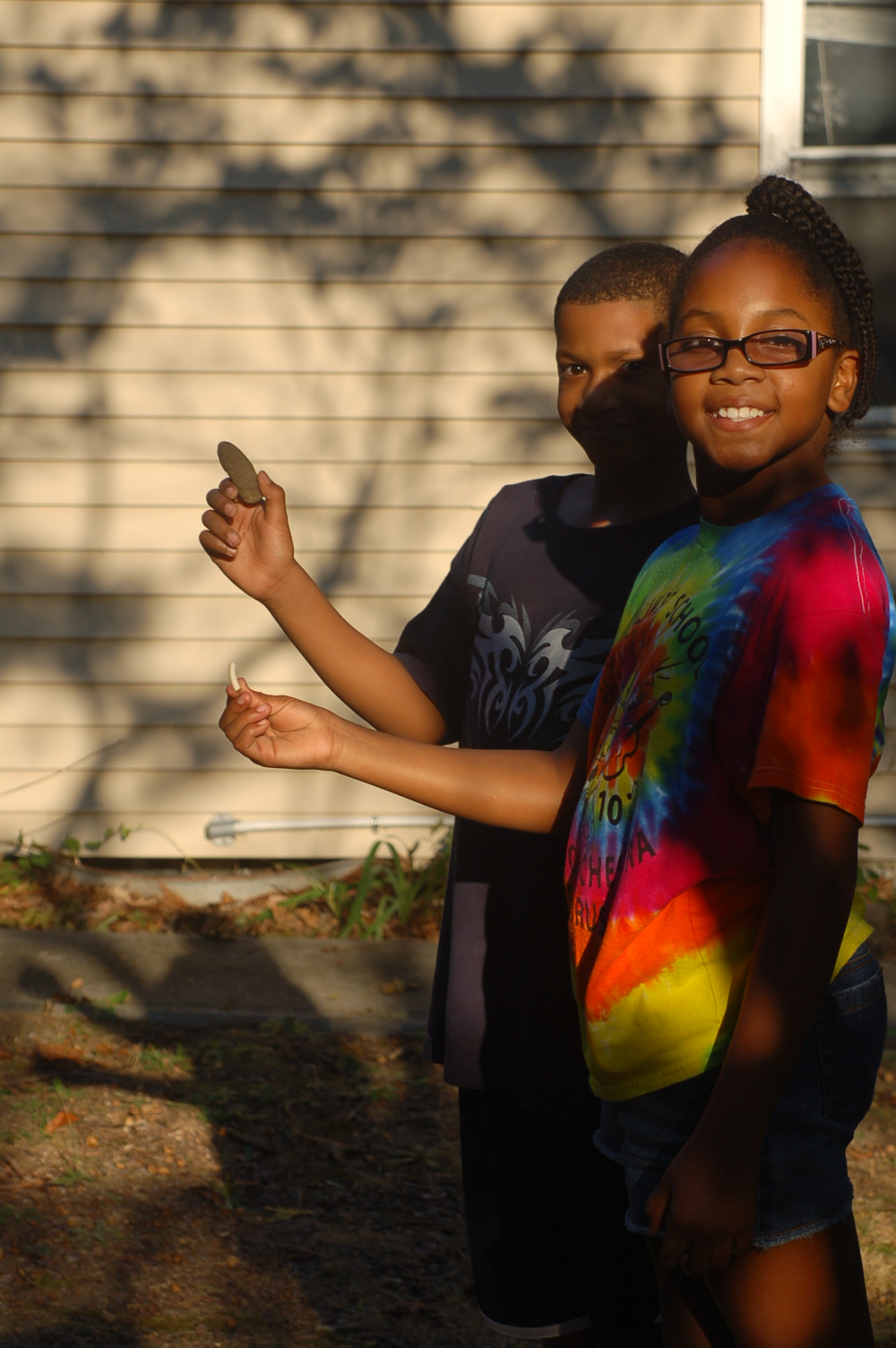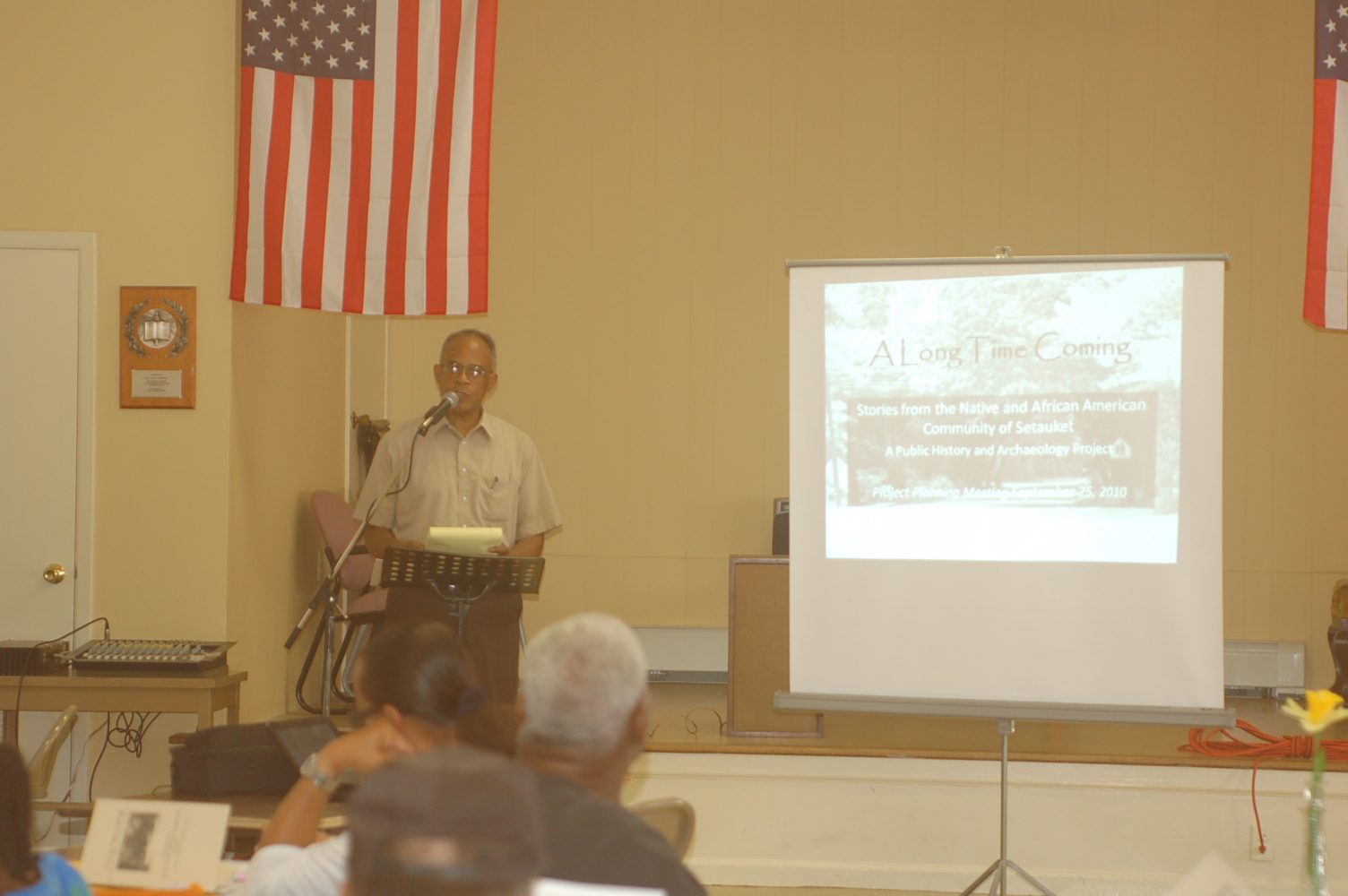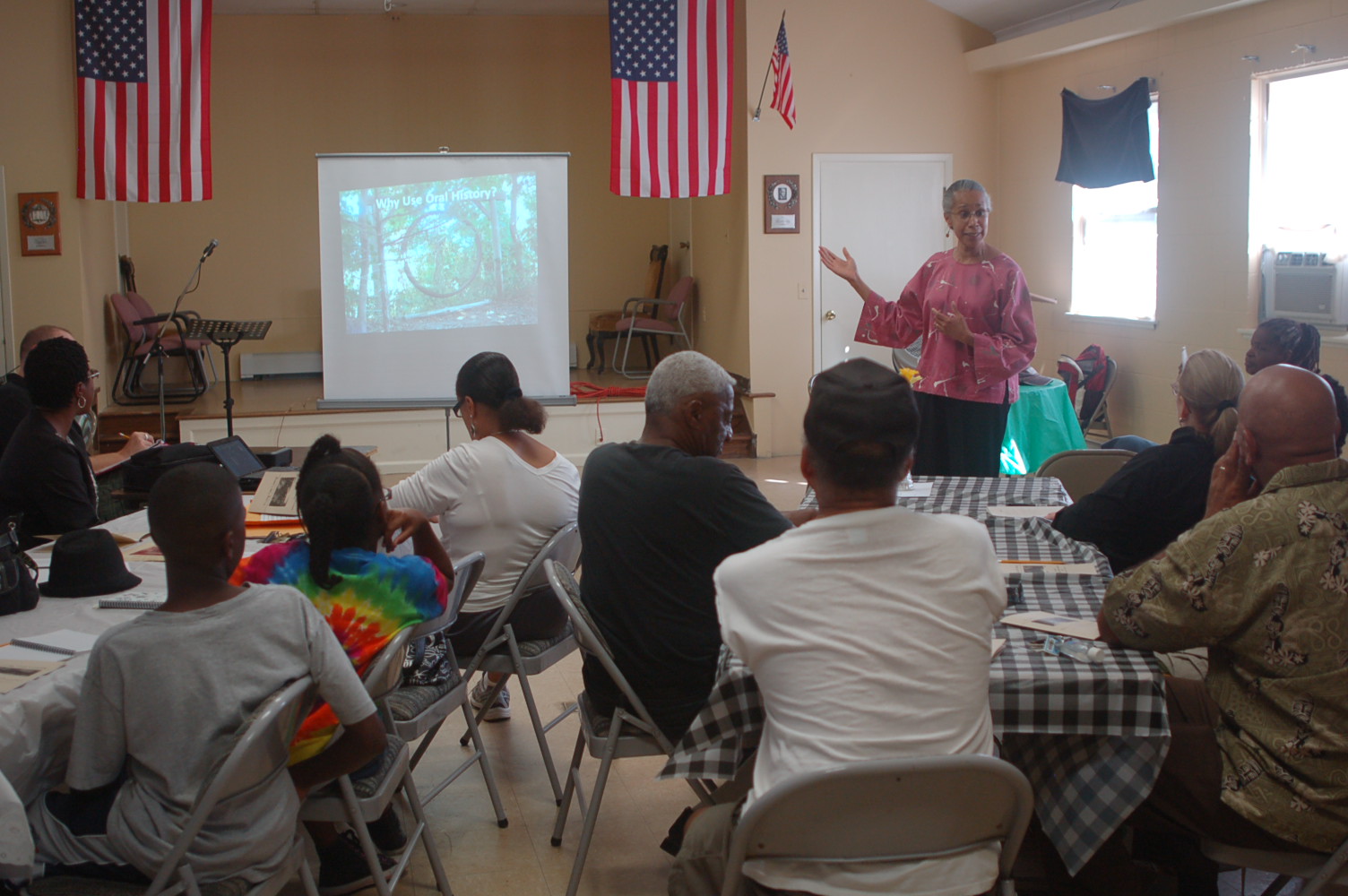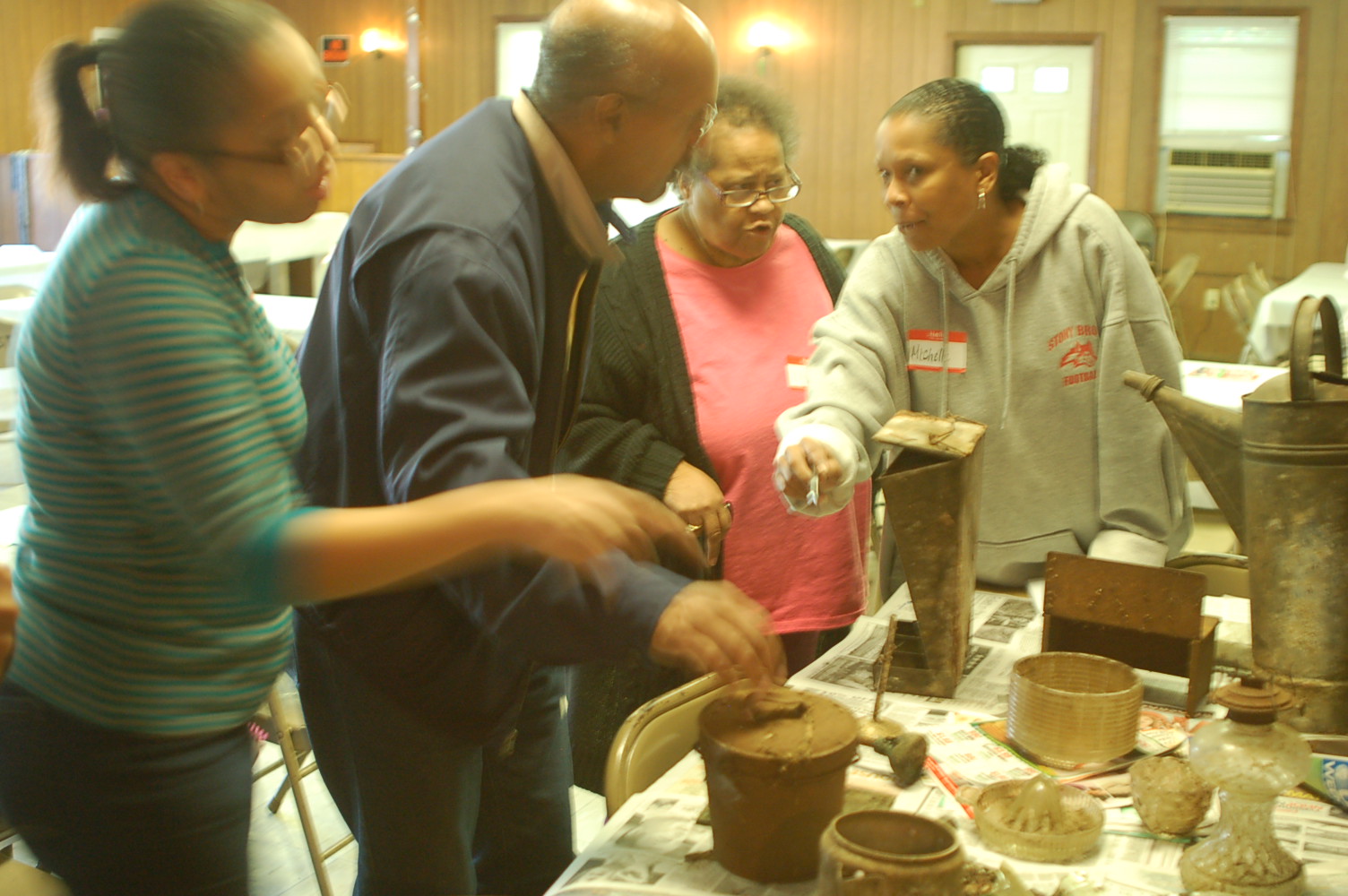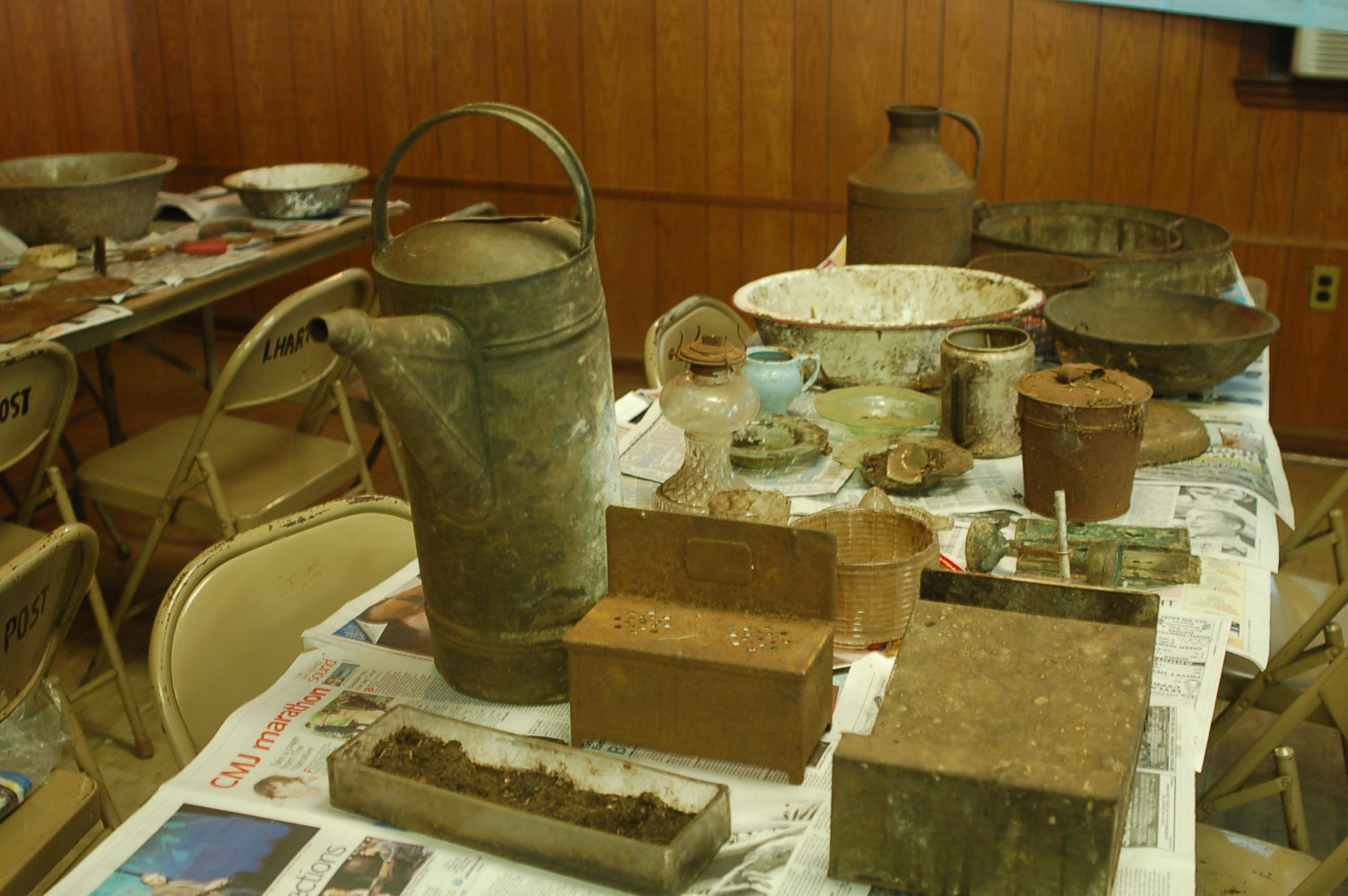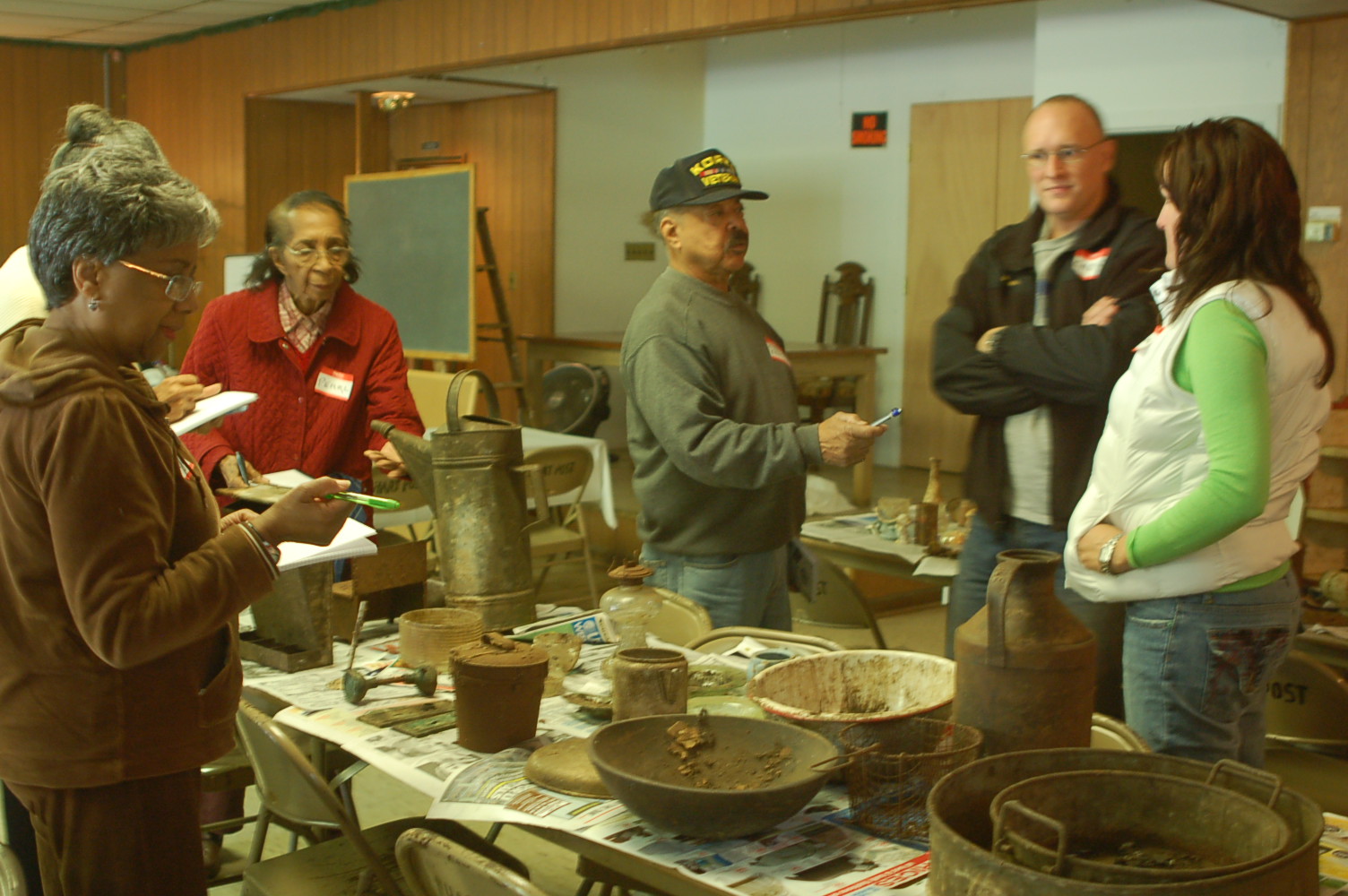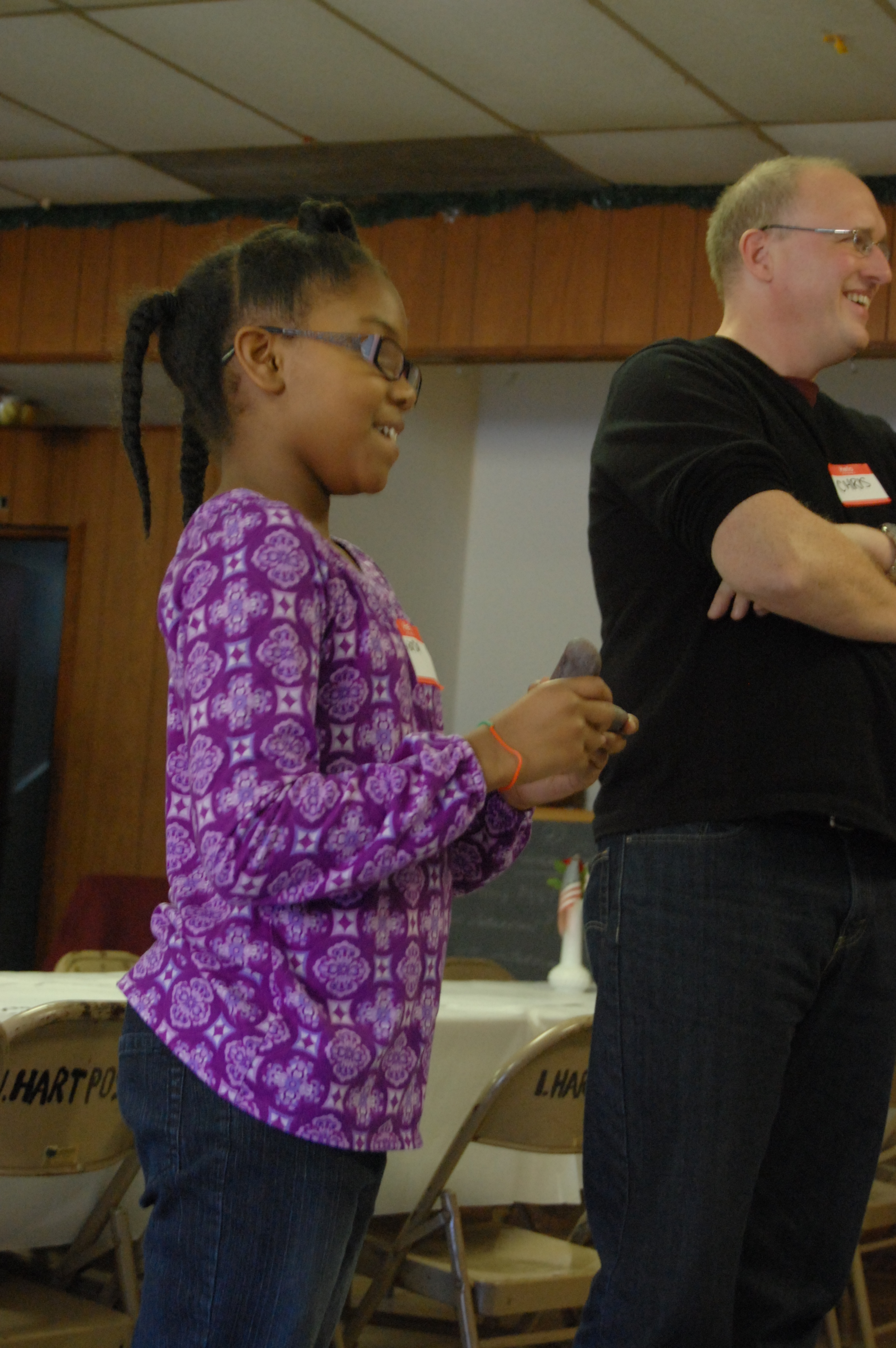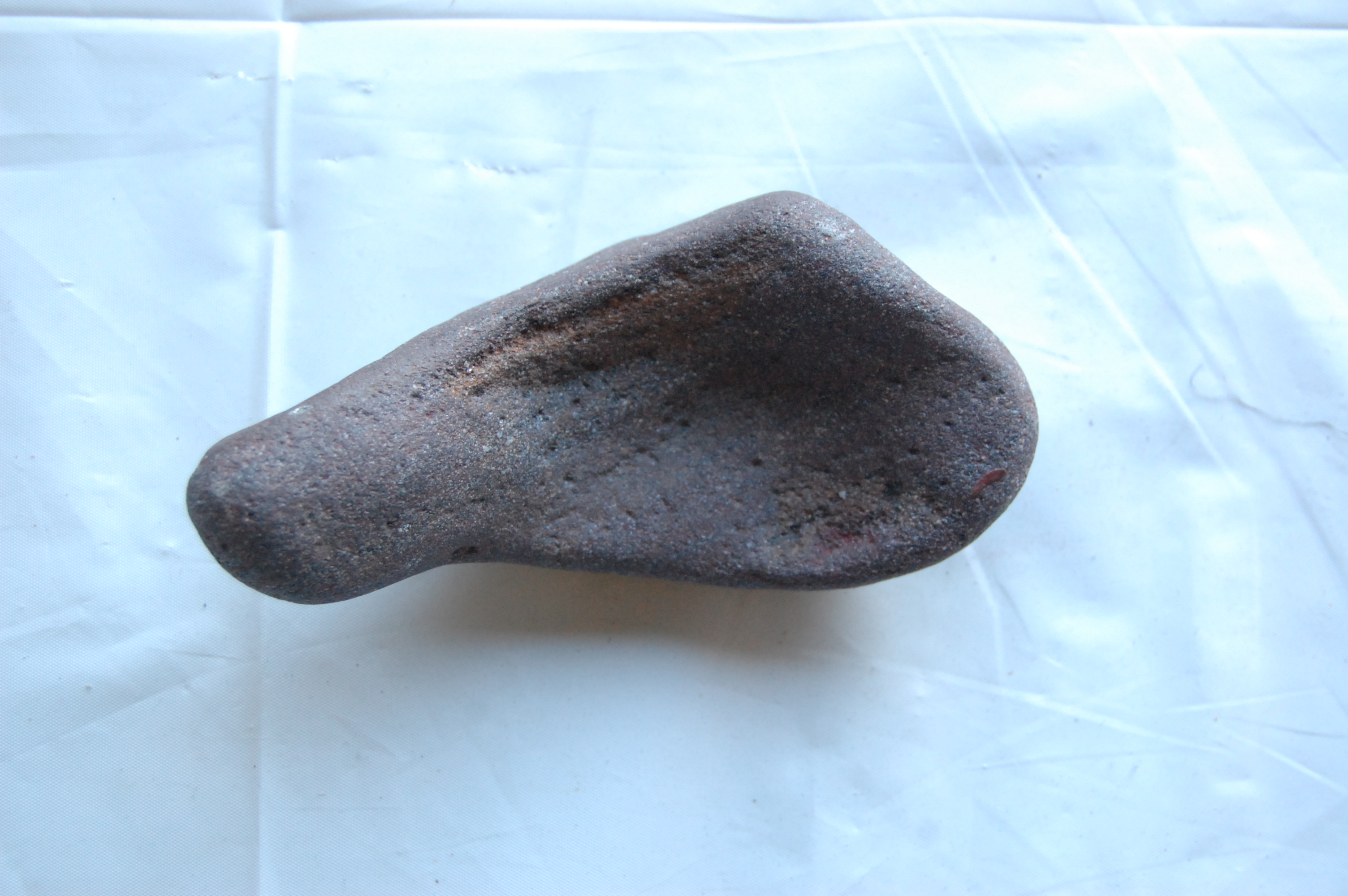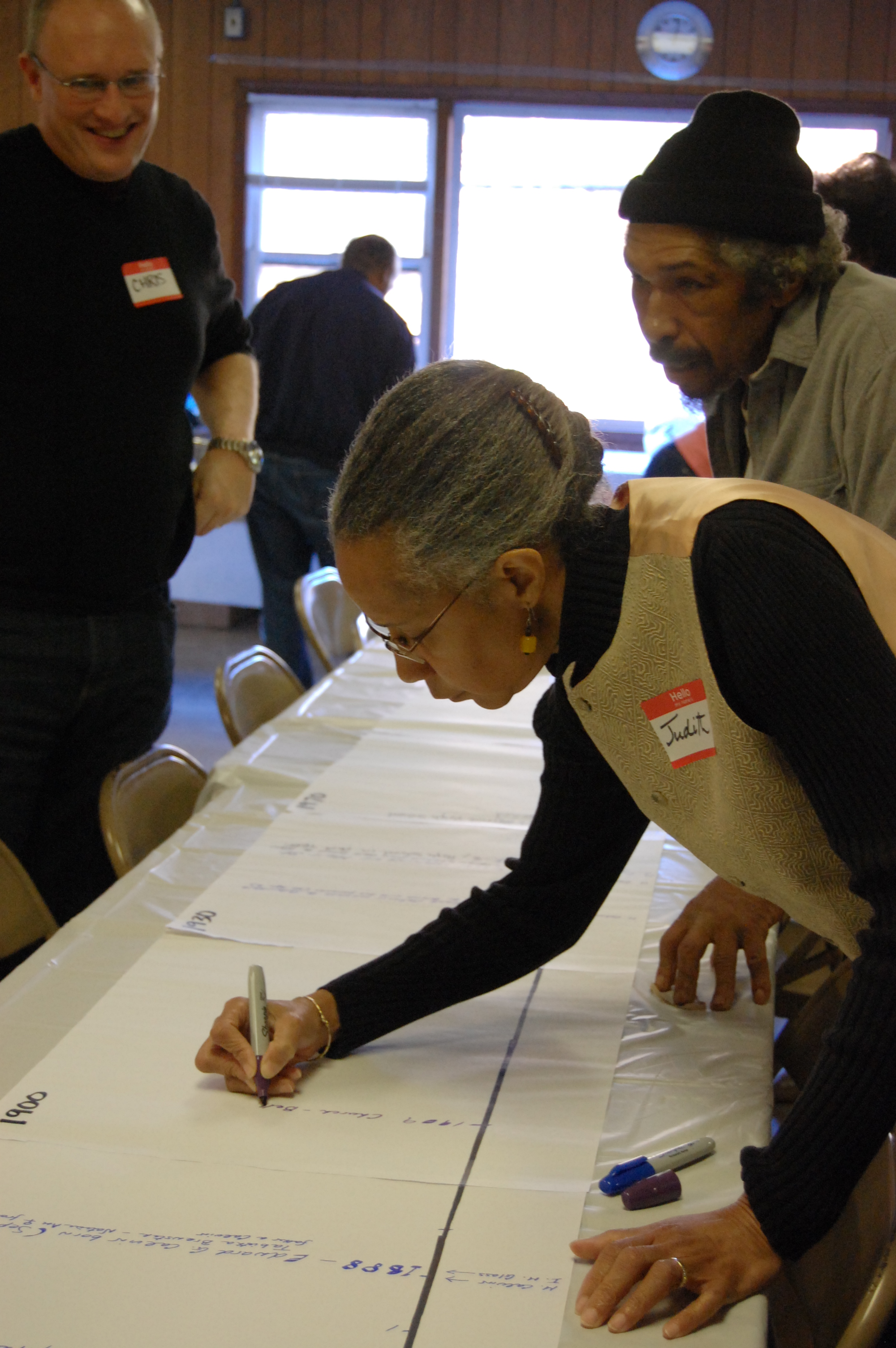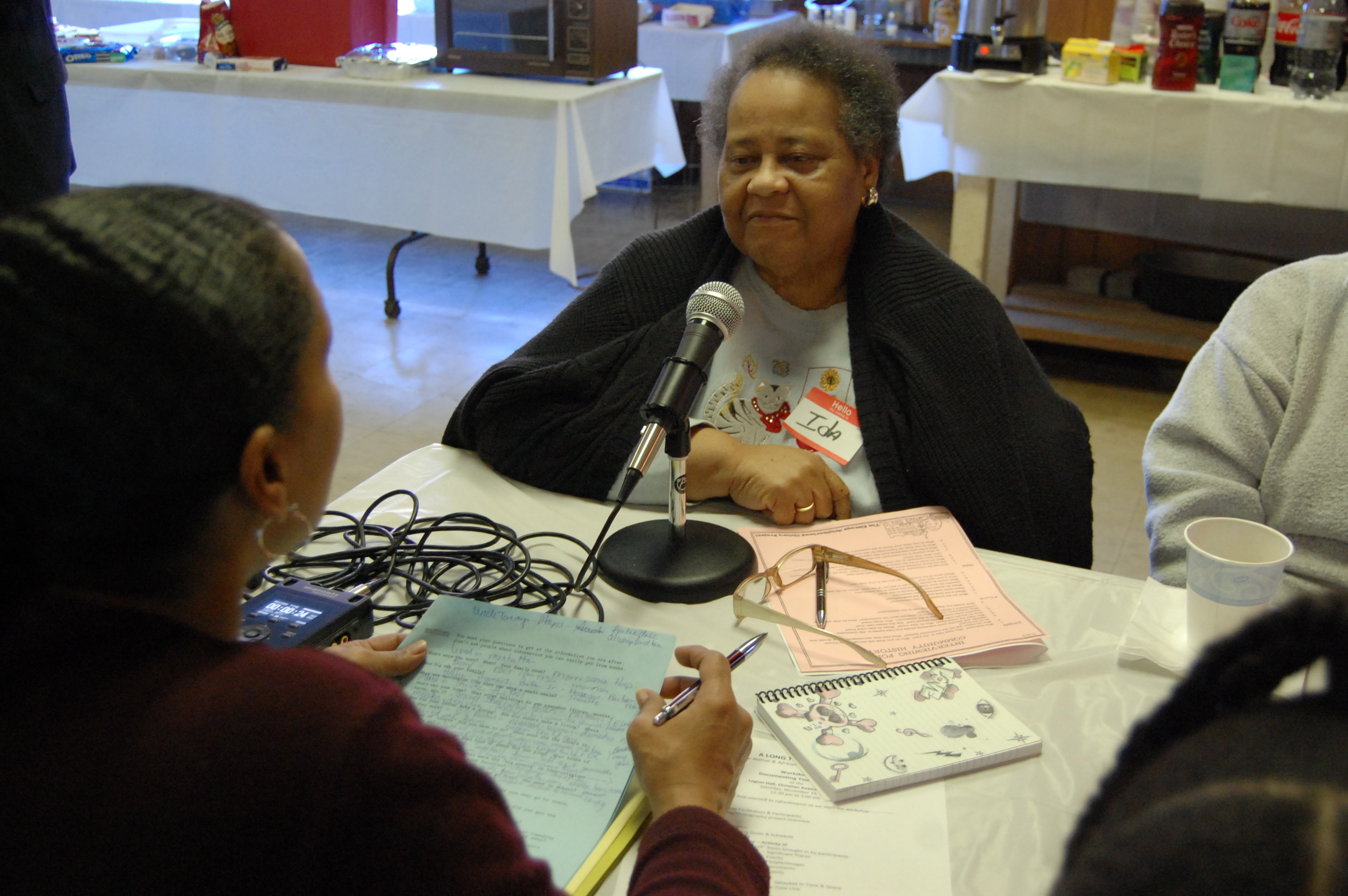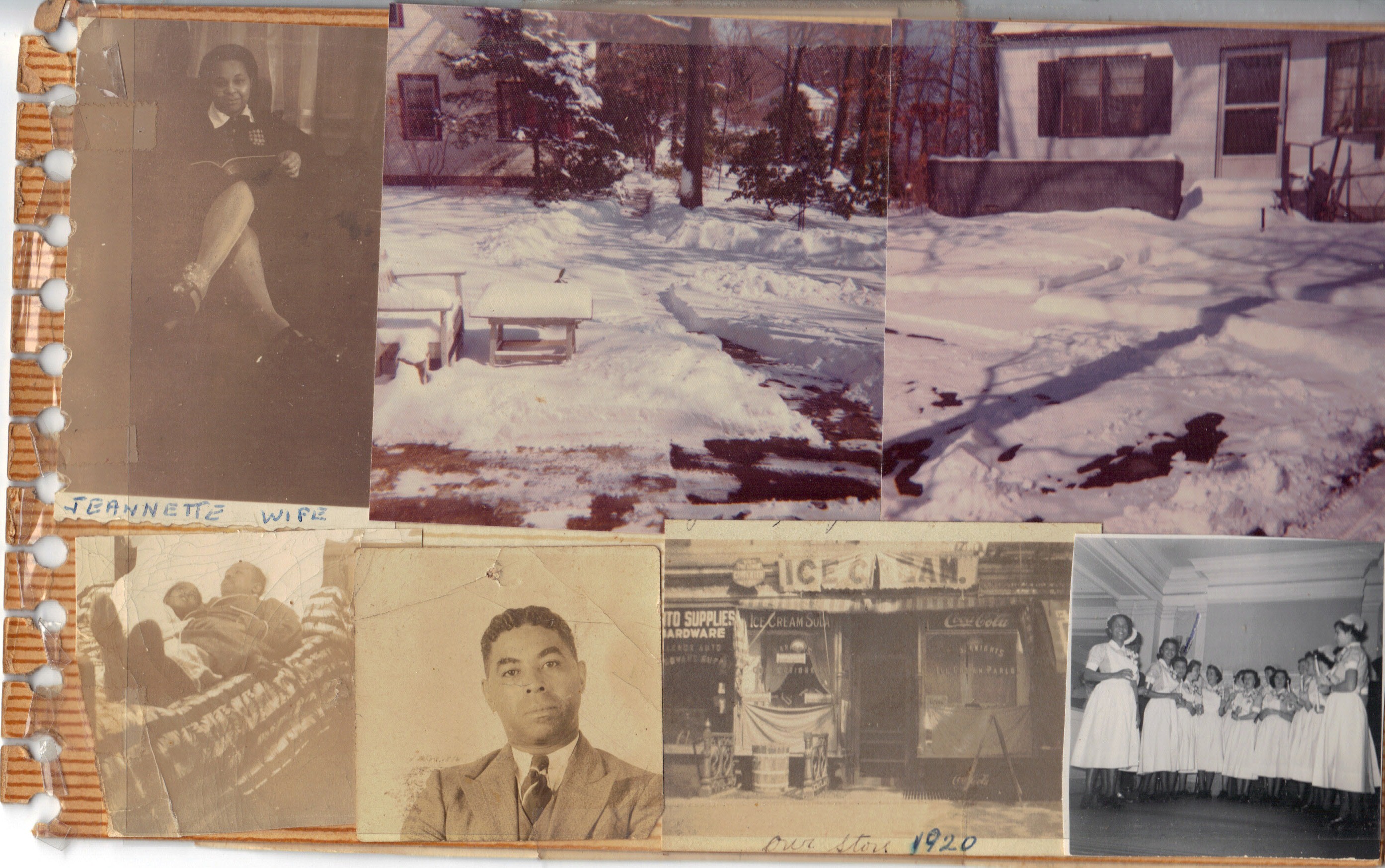 Photos by Robert Lewis, Jamie Atkinson, Emma Lagan, and Chris Matthews, Scan of Ida Glass' photo album