Friends and family.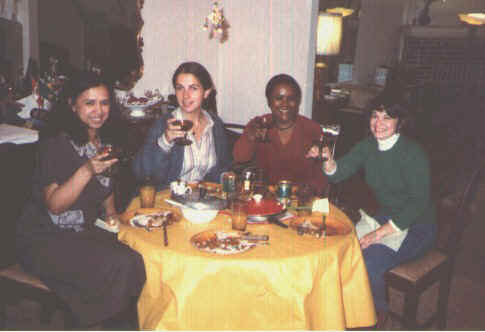 Olga Rubio, Genoveva Iriarte-Esguerra, Marcelyina Morgan, and moi (1984).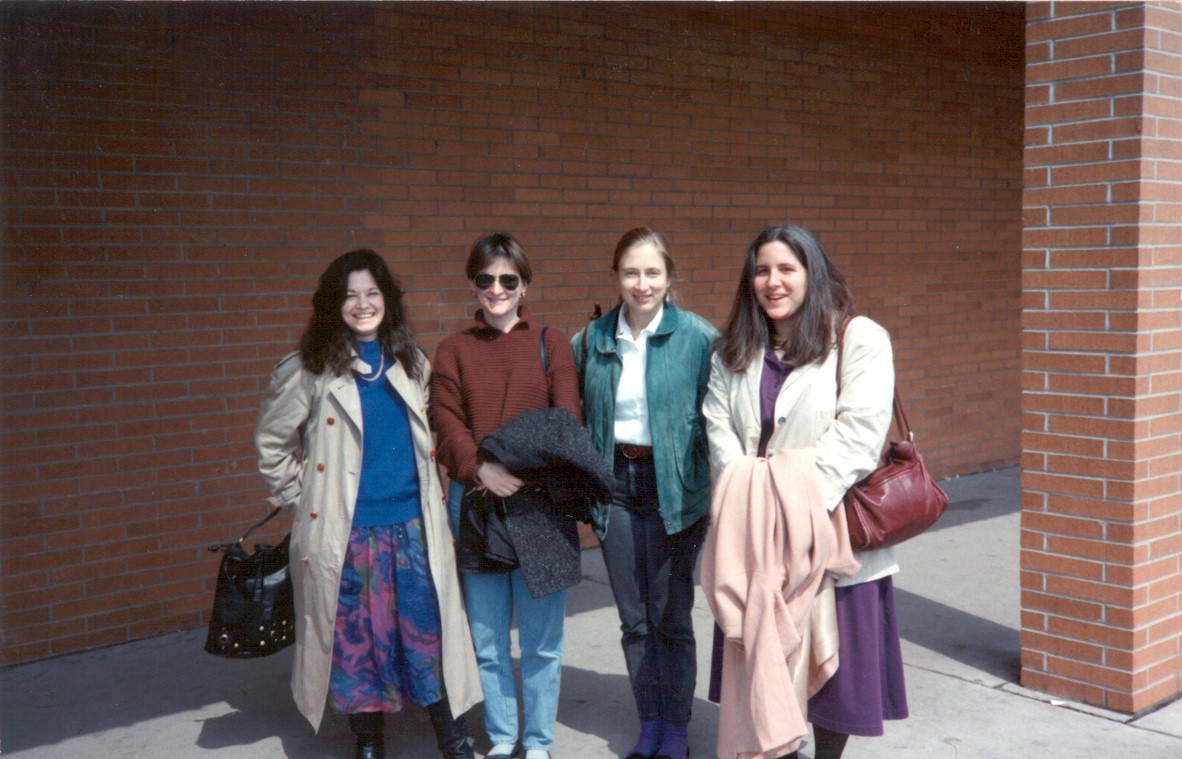 With Jessica Williams, Cathy Doughty, and Charlene Polio (circa 1992).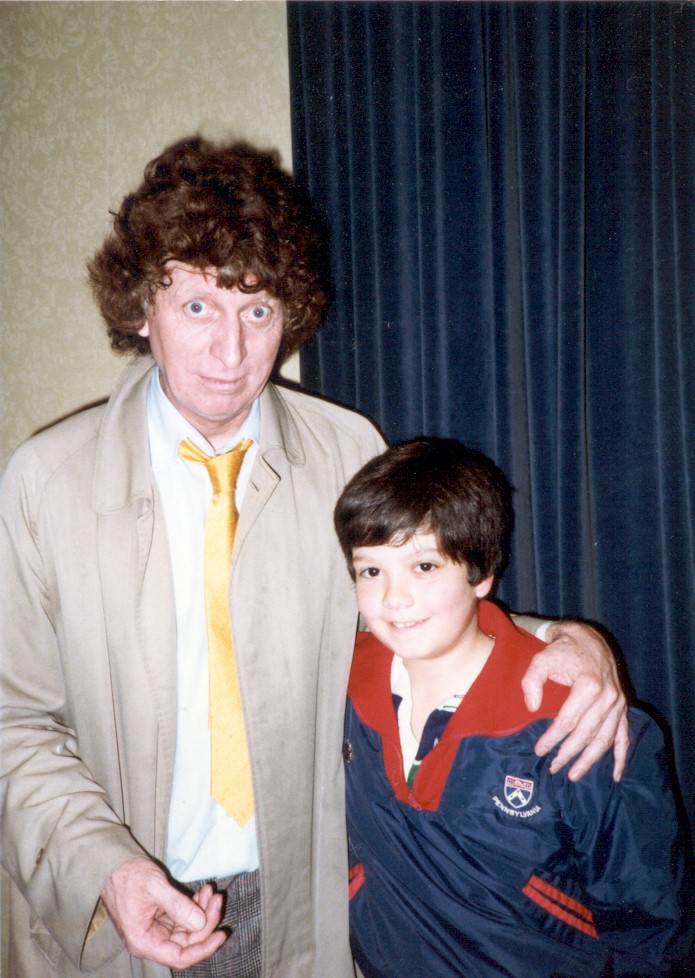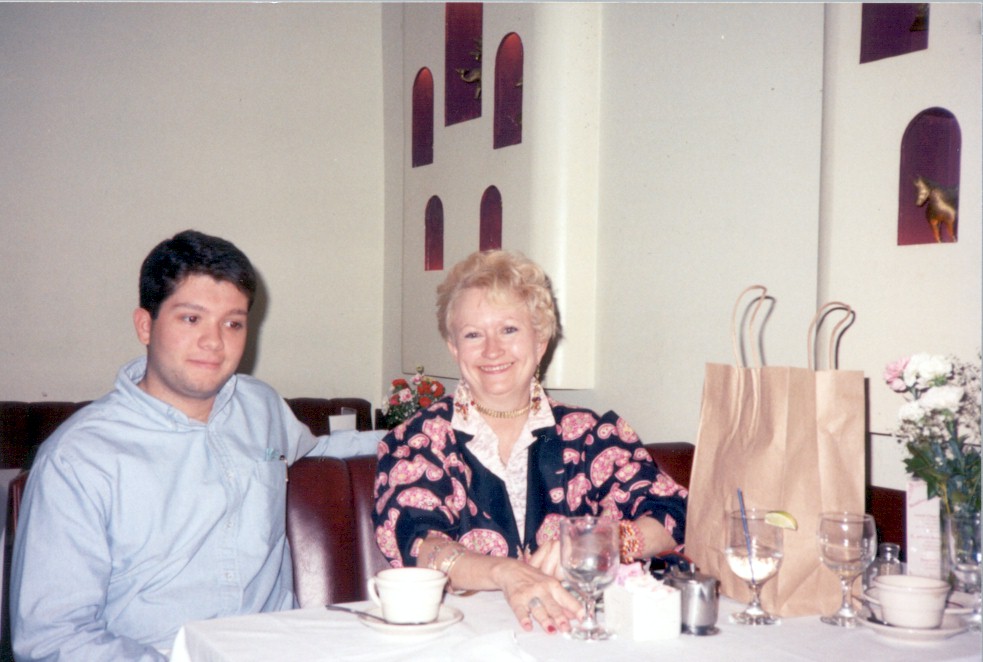 Dr. Who and Ivo D. (February 1984, Philadelphia) Ivo and Sharon Spencer (circa 1994)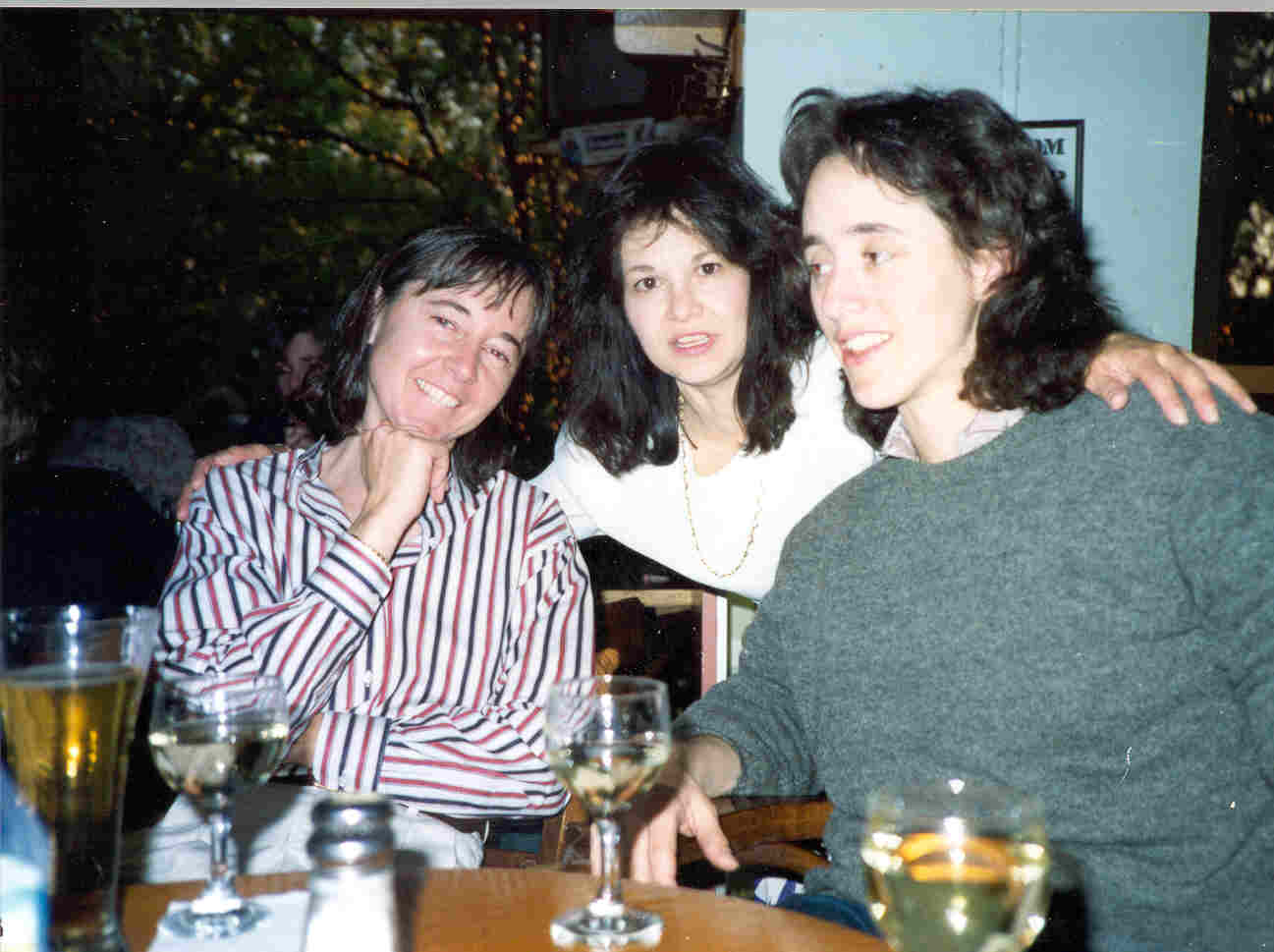 Cathy Ball, Susana Sotillo, and Joanna Labov (circa 1991).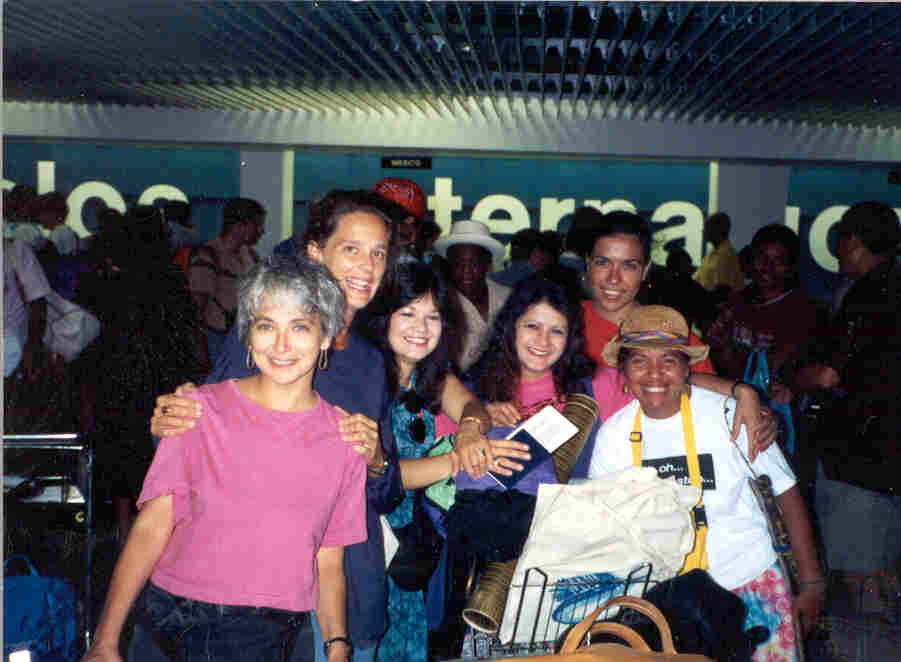 Carmen Alverio and friends in Cuba, summer 1991.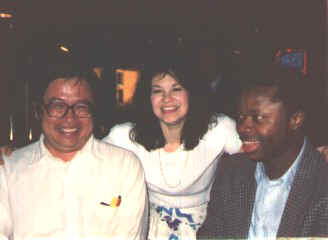 With David Tseng and Kalala Kabongo-Mianda (May 1991).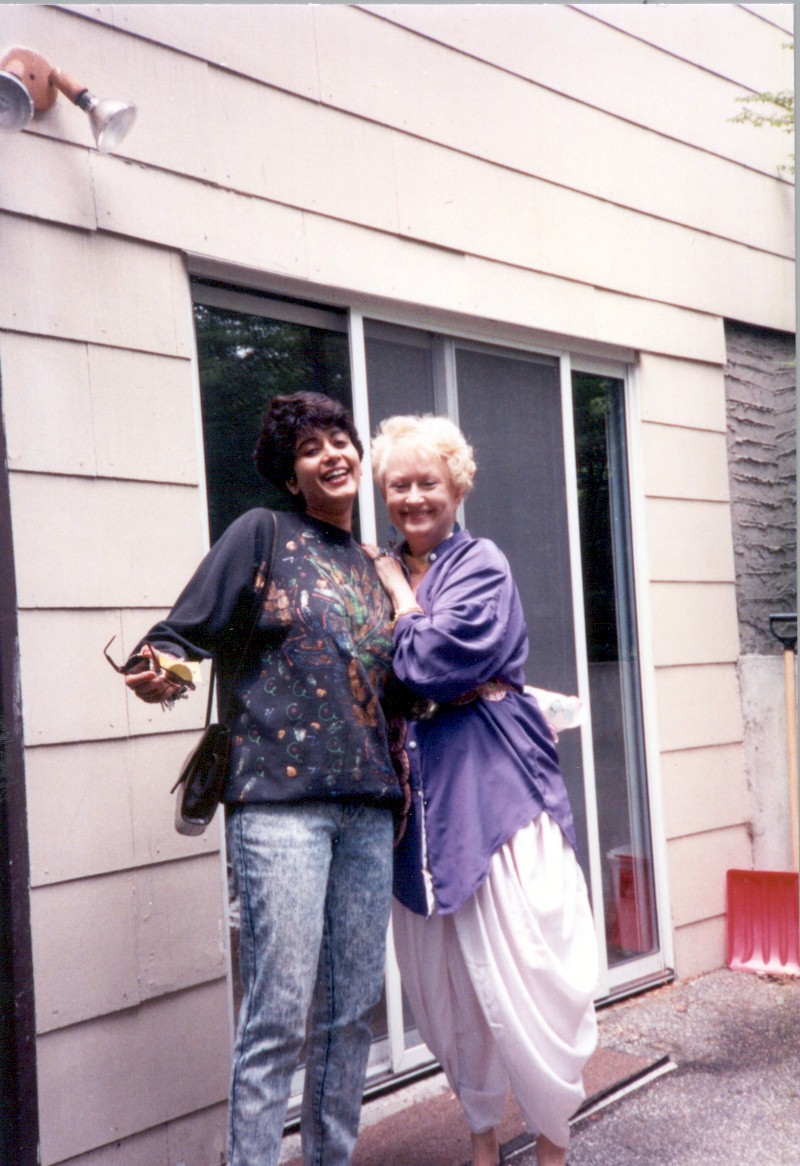 Fawzia and Sharon (circa 1995)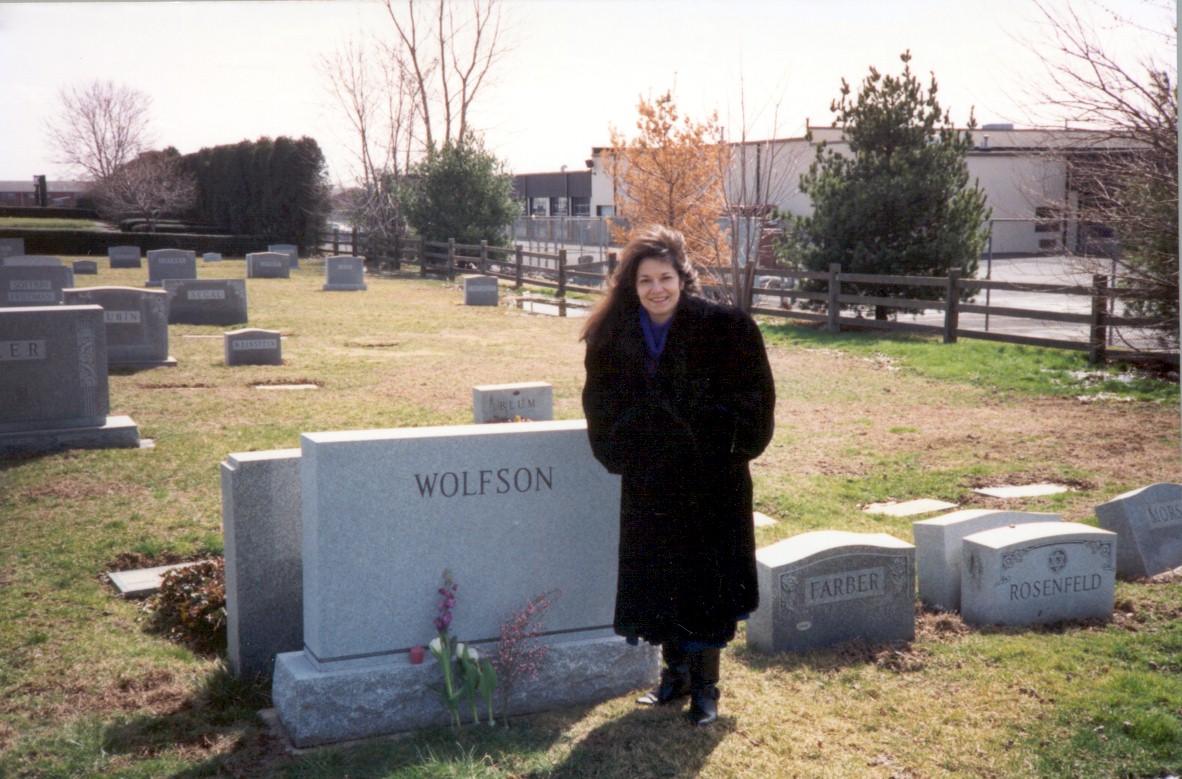 With David at Dr. Nessa Wolfson's grave (our advisor and mentor).